Just a few from my personal way-back machine . . .
Hall Of Fame: Sergio Palleroni
Quietly making the world a better place through the unglamorous work of sustainable, humanitarian design
Interior Design | May 2014 (updated from December 2006)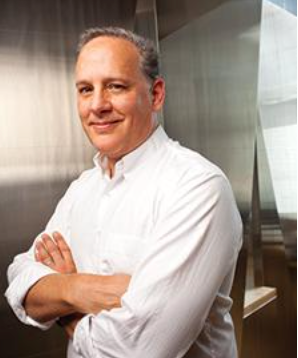 Human Ingenuity takes on Mother Nature
in 'The Big Ratchet'
Book Review, Science News | October 14, 2014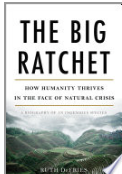 Austin City Limits
Lake Flato Architects and Abode transform a Texas Lake House
Interior Design | October 2014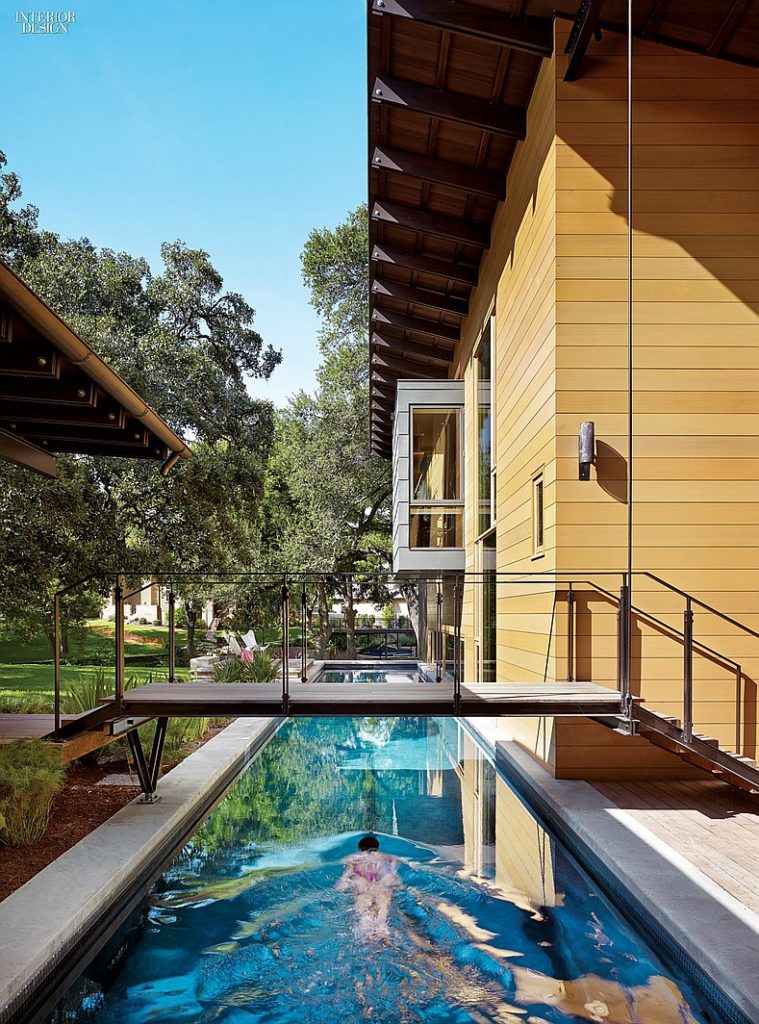 'Fantastic Lab' recounts battle against typhus, Nazis
Book Review, ScienceNews | September 21, 2014 Read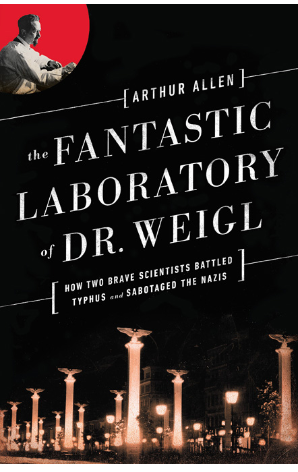 Beautiful Spaces for Beautiful Minds
Biomedical labs convey their mission through architecture
Interior Design | May 2014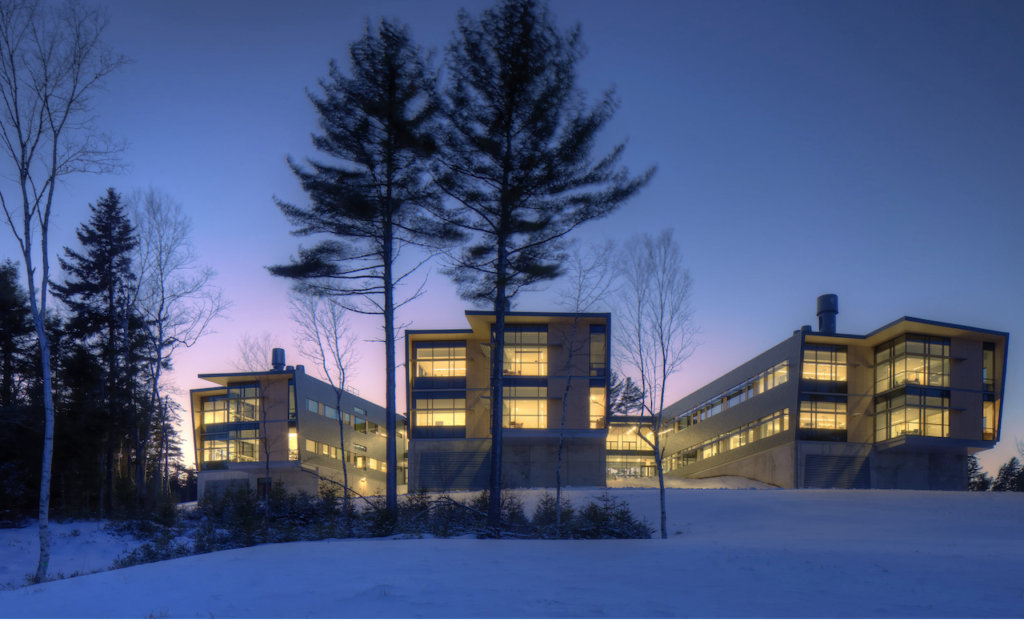 Murch Elementary Needs Modernization Now
Viewpoint, The Northwest Current | February 19, 2014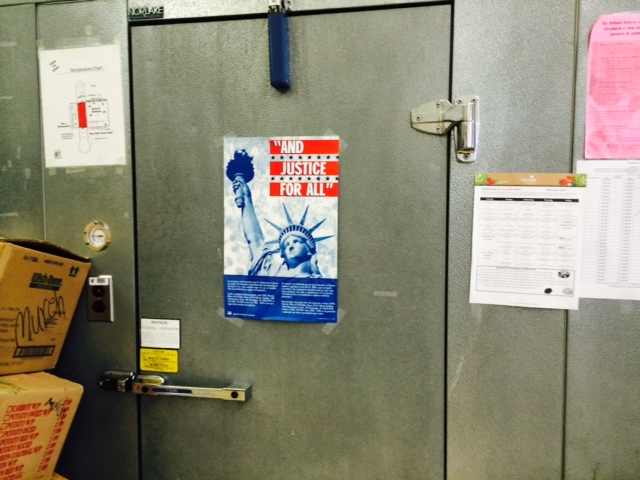 Funny Farm
GrizForm Remakes a Washington Restaurant
Interior Design | June 2013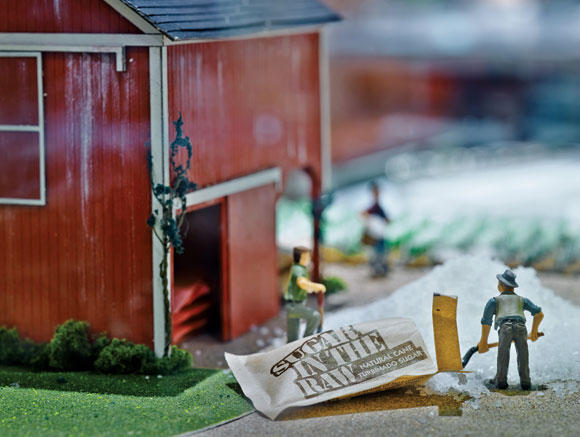 The House that Radio Built
This is NPR, a Washington headquarters by Hickok Cole
Interior Design | May 2013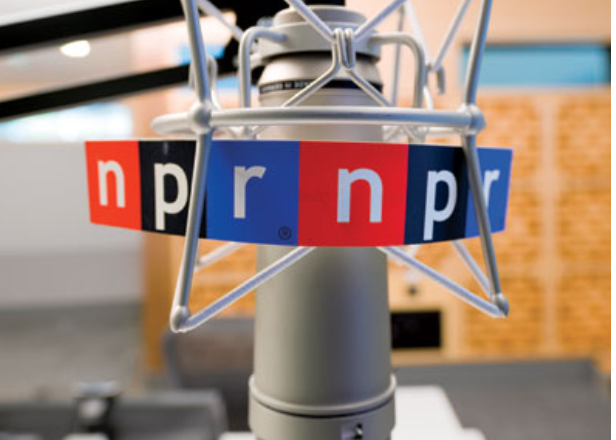 Book Review: 'The Secrets of Happy Families'
NPR | February 22, 2013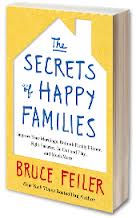 Can Leprosy Finally Be Eradicated?
Slate | February 20, 2013 Read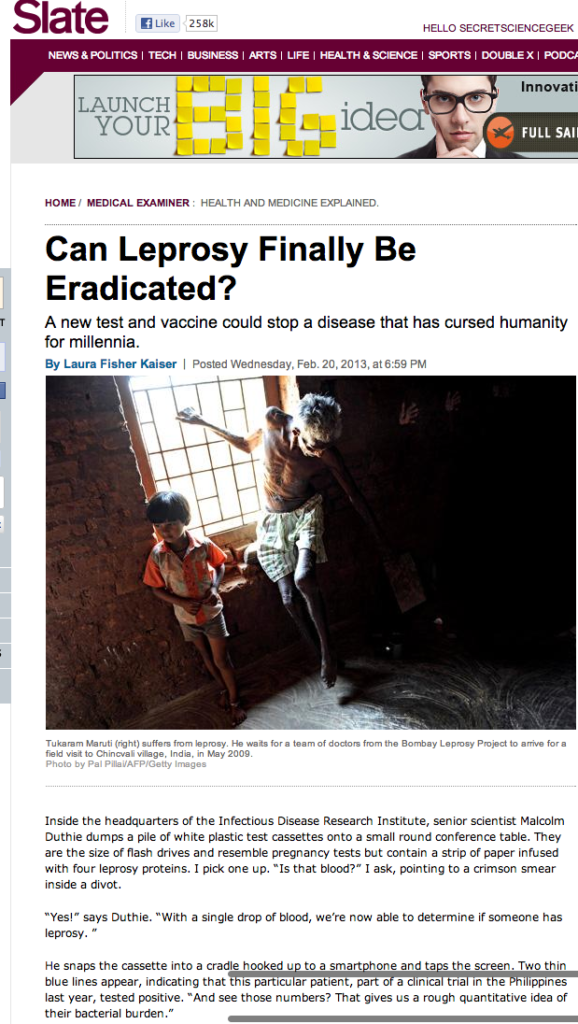 The Art of Healing
At the Johns Hopkins Hospital in Baltimore, Perkins + Will redefine care for children and adults
Interior Design | August 2012
Muchos Nachos
Poteet Architects cooks up a San Antonio headquarters for the Tex-Mex food giant Ricos
Interior Design | May 2012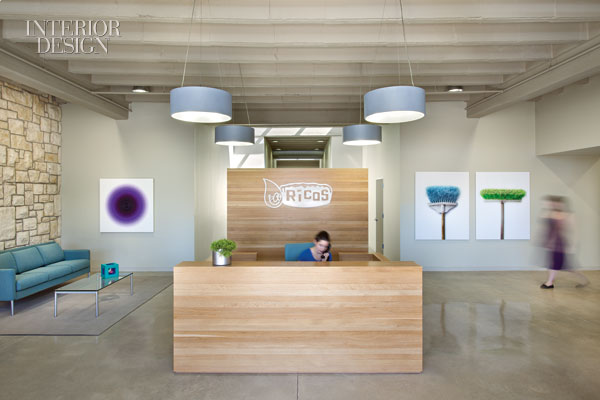 What's in Store
Expect the Unexpected at Olson Kundig's storefront experiment in Seattle
Interior Design | May 2012 | Gallery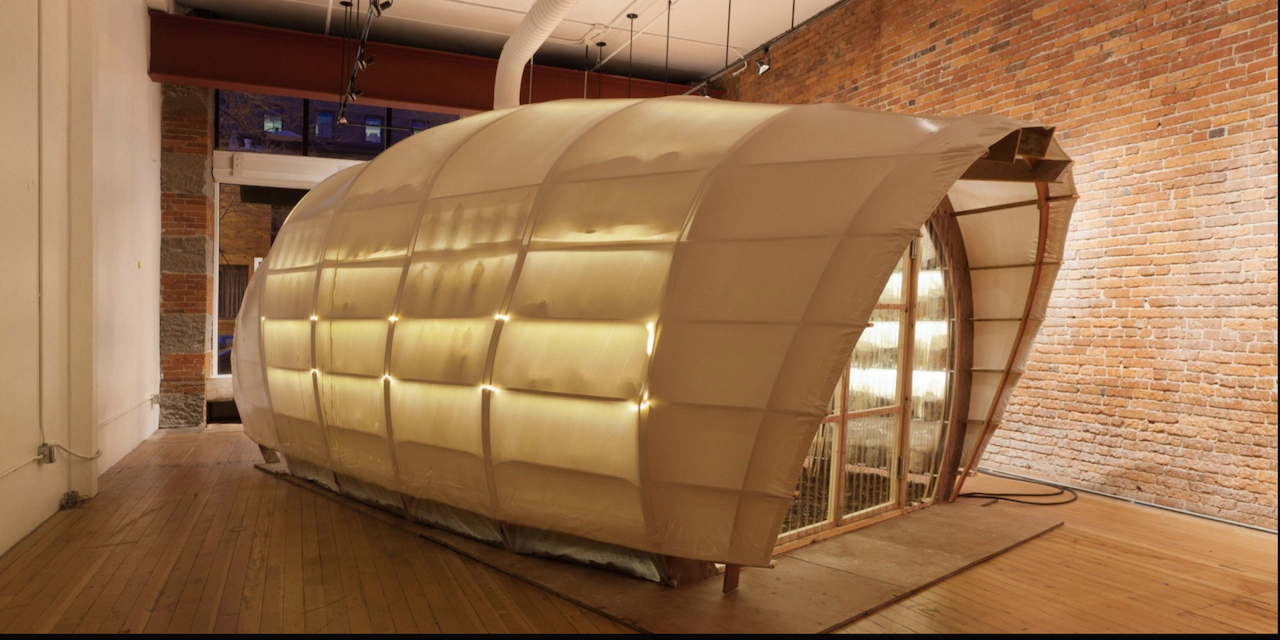 Landscaping Planning Guide
Attractive Options in Solar Power
Real Experiences in Solar Power
HGTV | August 2011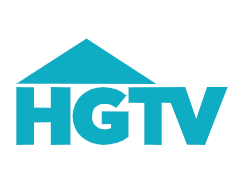 Open House
Architect Nestor Santa-Cruz transforms the Washington, DC, home of Hilary Rosen and Elizabeth Birch
O, The Oprah Magazine | May 2011 | Read

Textbook Success
A vigilant grassroots effort helped save a forgotten school in Maryland
Preservation | September/October 2010

From Bauhaus to Bow-Wows
The most indispensable member of a design studio may have a tail and four paws
Interior Design | July 2008 | Read | Designer dogs chez moi >>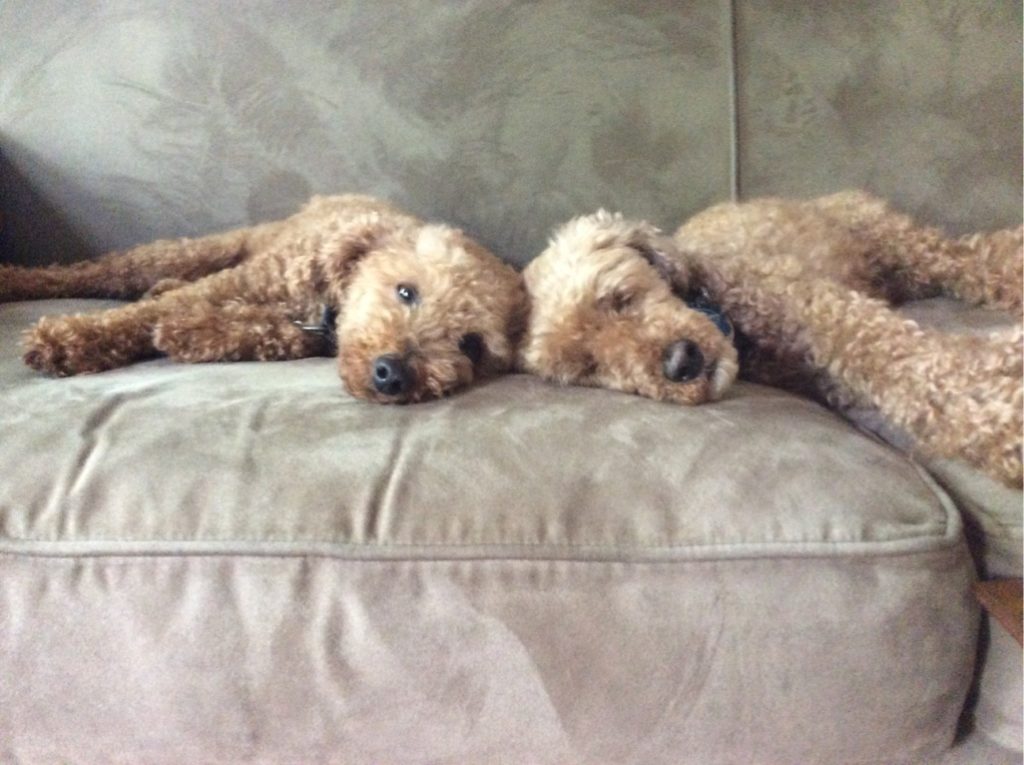 The Alpha Dog
Kenneth Wampler's Alpha Workshops reinvents lives through decorative arts
Interior Design | March 2008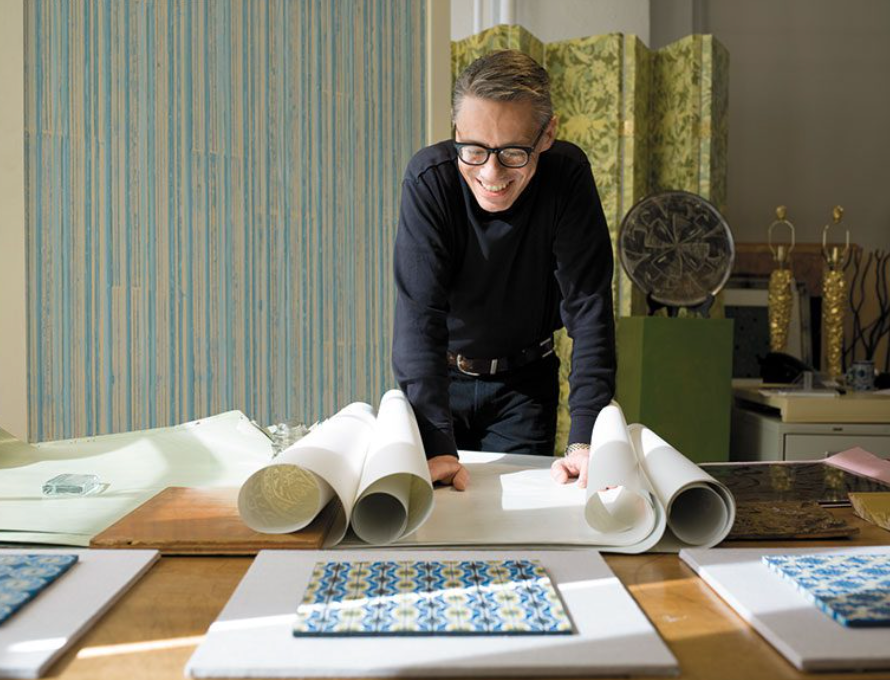 A Modern Past
Baltimore's Bolton Square celebrates its Minimalist take on Victorian style
The Washington Post | September 8, 2007 Read

Libraries Unbound
Taking a page from Starbucks, dusty public institutions overhaul and expand their mission–with a chai latte on the side
Interior Design | May 2007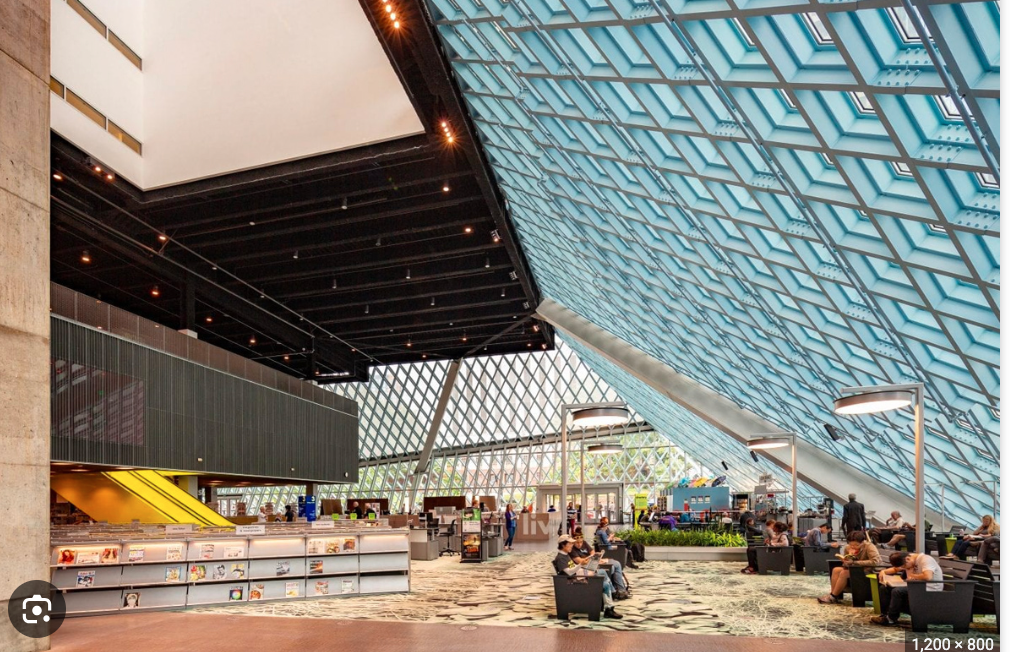 A Matter of Faith
At the U.S. Naval Academy, a Jewish chapel by Boggs & Partners shines with a heavenly light
Interior Design, | July 2006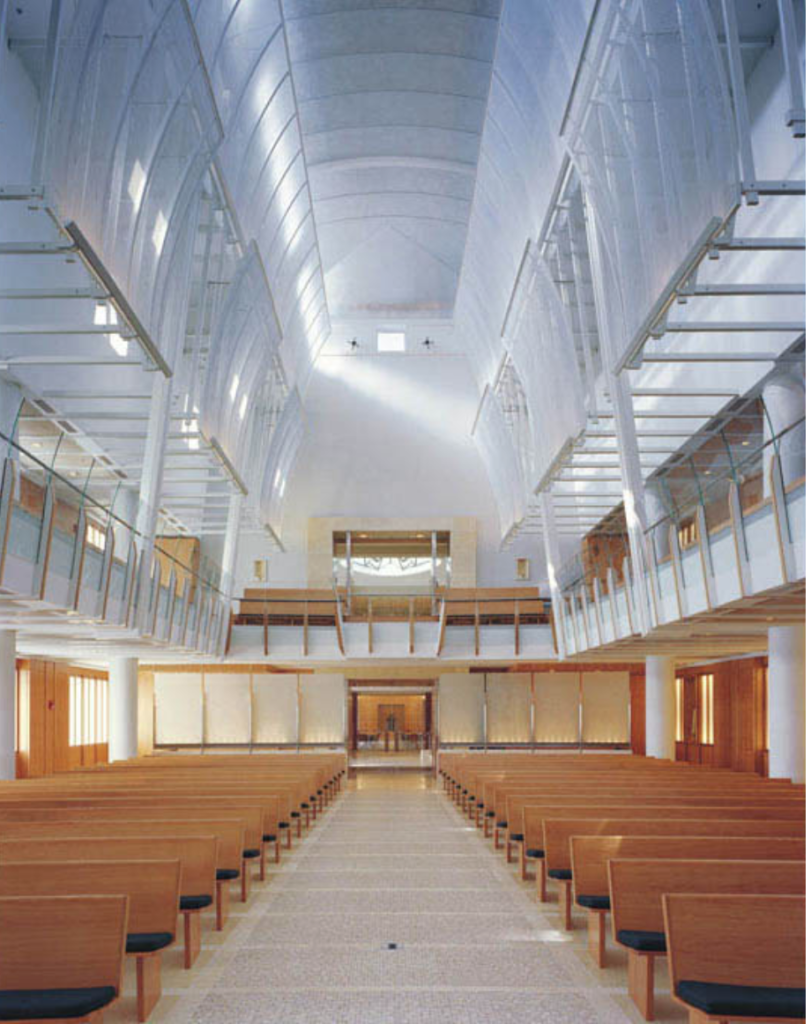 Gimme Shelter
When disaster strikes, humanitarian design comes to the rescue
Interior Design, | January 2006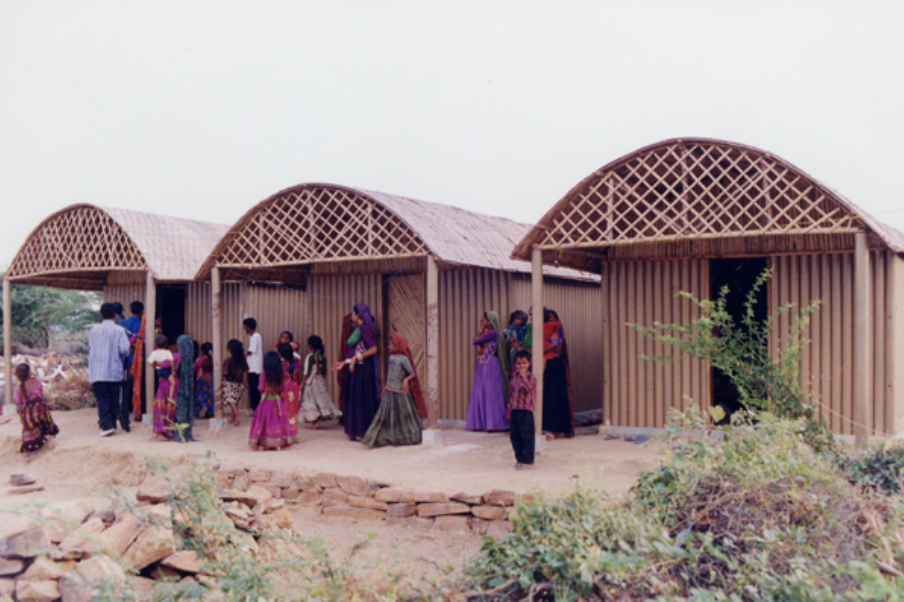 The Strongest Link
Industry and Art Unite in Metal Mesh
The Washington Post | April 7, 2005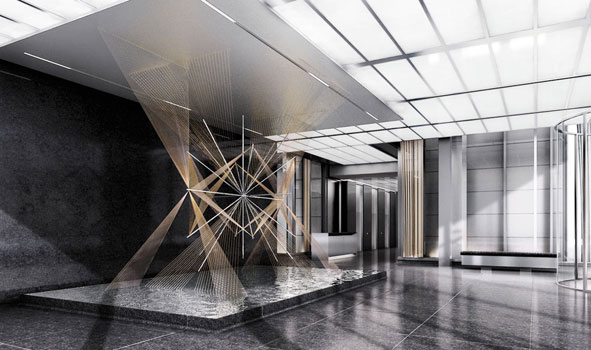 Aspiration Inspiration
For James Dyson, vacuum cleaners are just the start of the debate
Interior Design | December 2004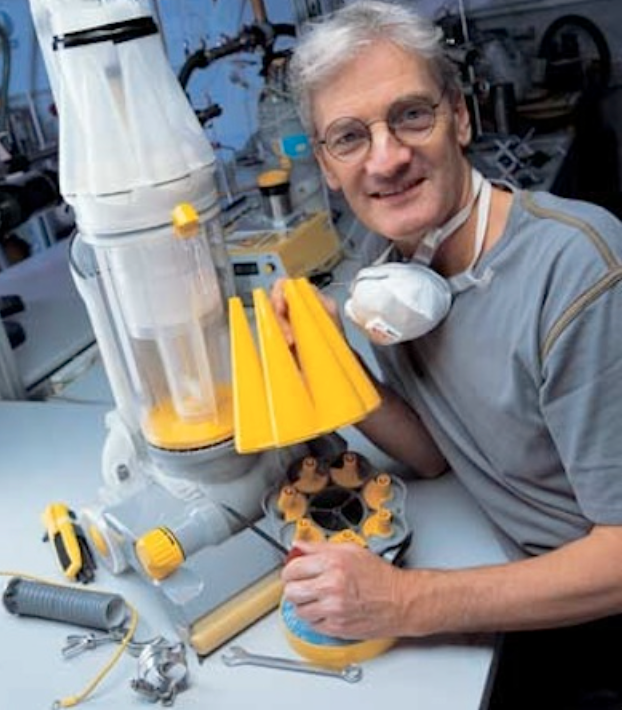 Landmark Lodge
Witchwood, part of Onteora, a Gilded-Age Adirondack resort founded by textile designer Candace Wheeler, gets a true-to-its-roots update
This Old House | October 2004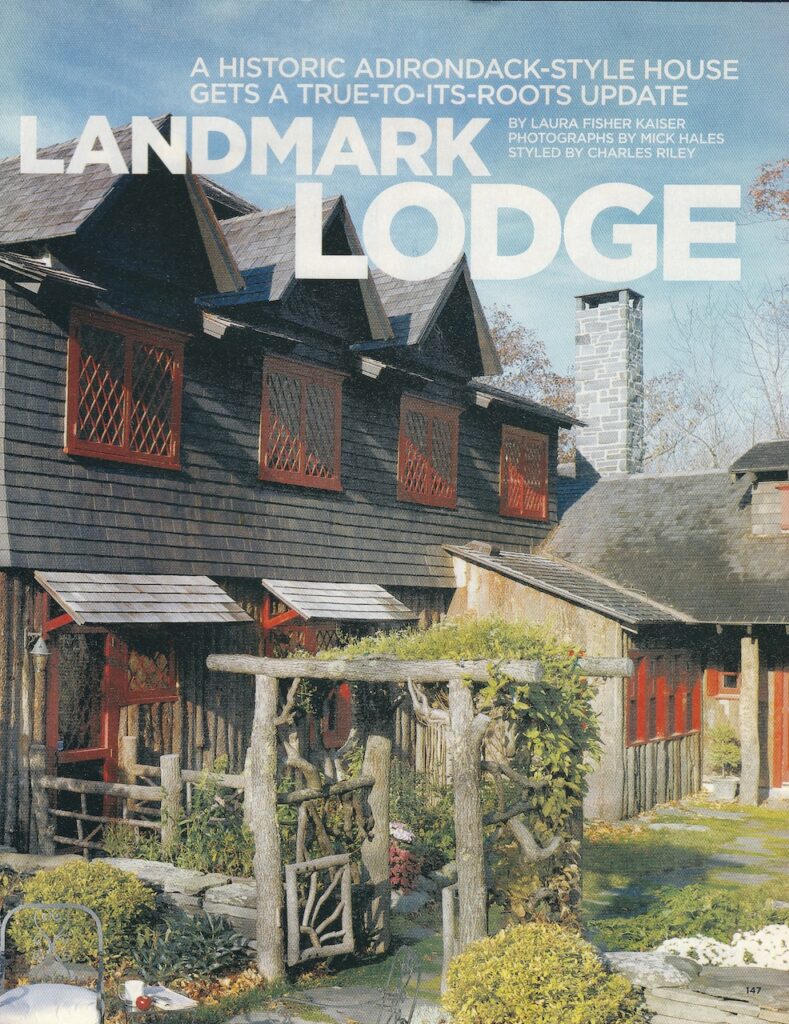 Getting Good Water at Home —
But Not from the Tap
The Washington Post | April 29, 2004

A Gothic Tale
First the money ran out. Then the fire struck. How one family's perseverance overcame all obstacles
This Old House | May 2004

Awakenings: Portraits of Faith
What role does spirituality play in the conservation movement?
Nature Conservancy | December 2003 (cover)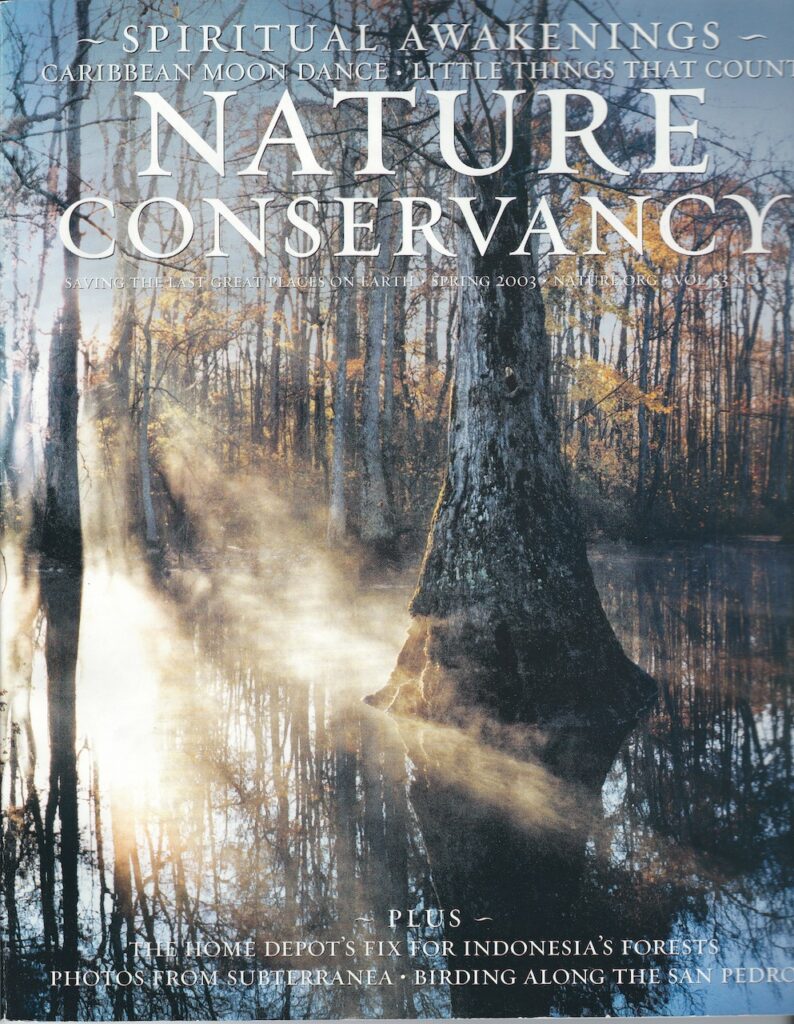 Lightsome
An ethereal sculpture by Ayala Serfaty adds brilliant practicality to a restaurant in Valencia, Spain.
Interior Design | March 2003

20 Biggest Net Scams
And how to avoid them.
Yahoo! Internet Life | March 2002 (cover)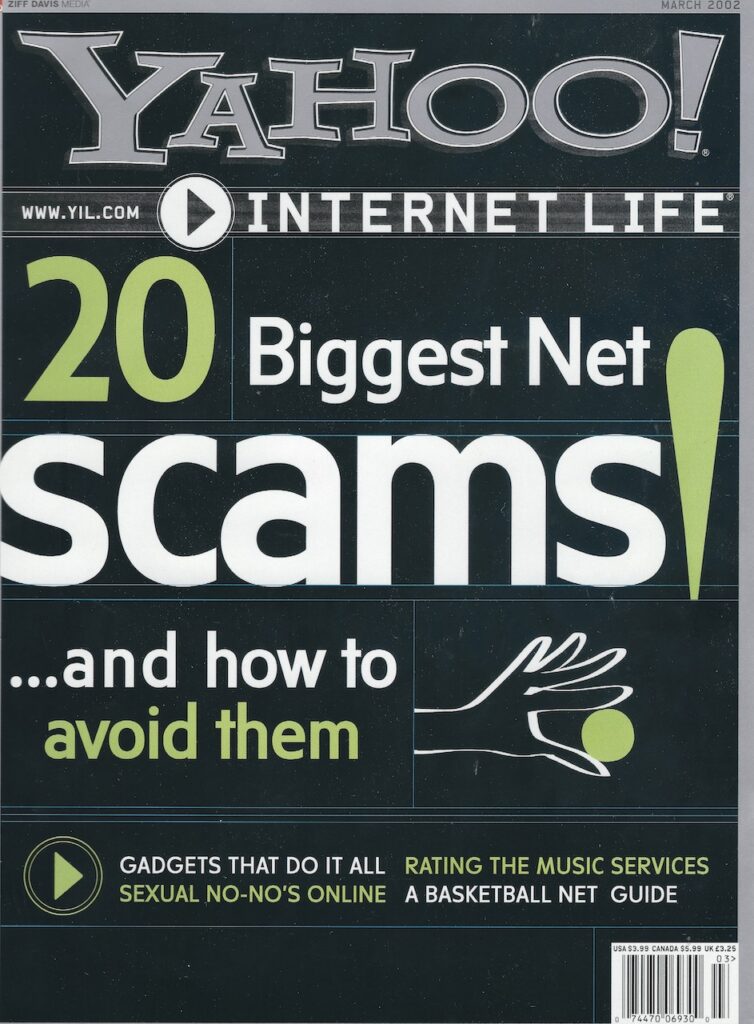 Searching for Faith
A complete guide to religion on the Net
Yahoo! Internet Life | December 2001 (cove)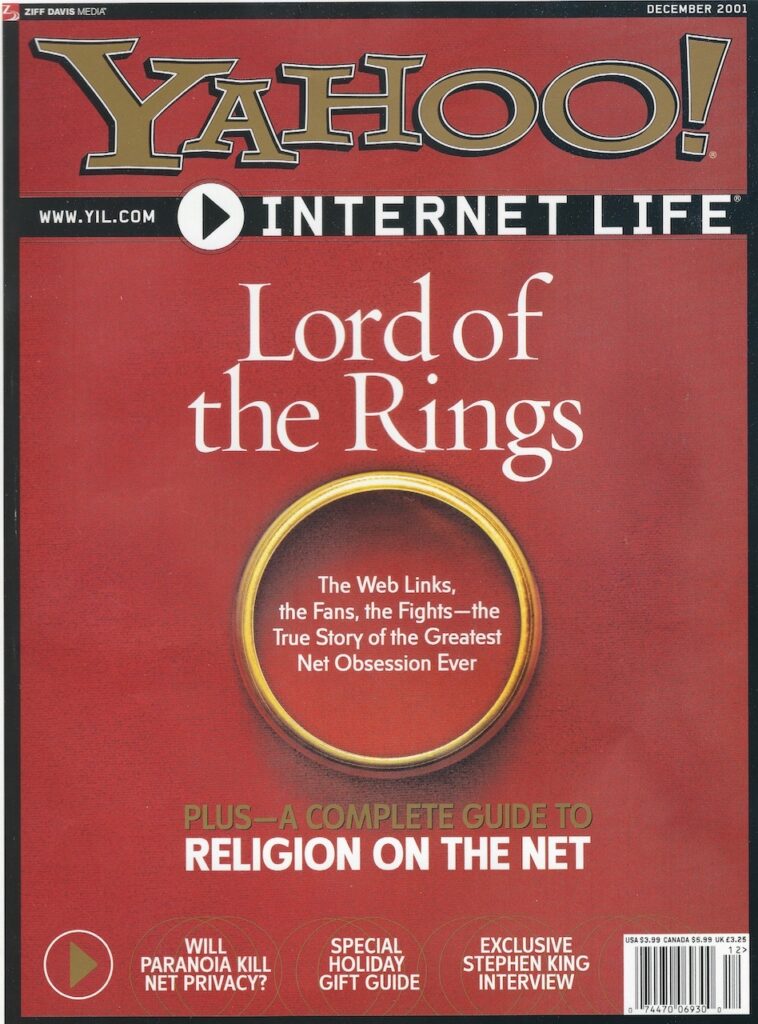 Rescuing the Ranch
In which I volunteer to restore log cabins at an historic dude ranch in the Montana wilderness
This Old House | June 2000